Uniform
We pride ourselves on how smart our children look in their school uniform.
All uniform should be plain (no logos) unless you choose to purchase items with the Great Bridge Primary School logo on.
Uniform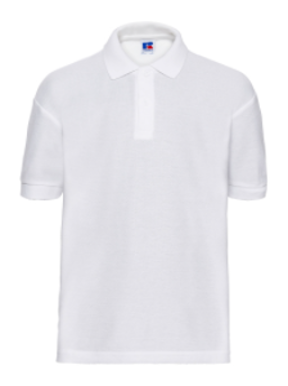 White polo shirt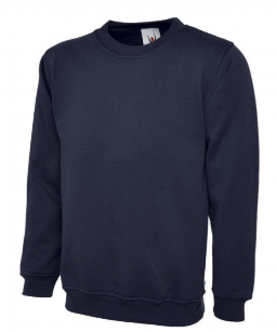 Navy jumper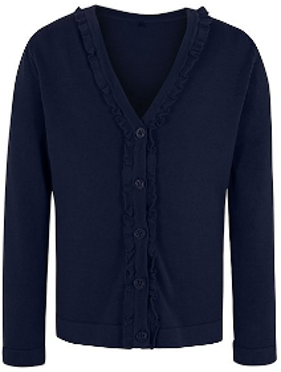 or Cardigan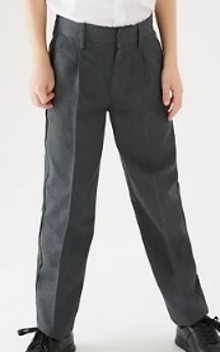 Grey trousers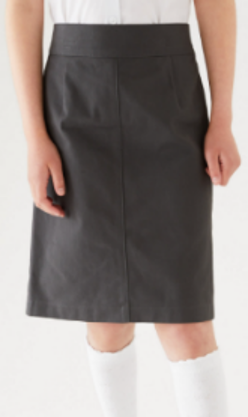 Skirt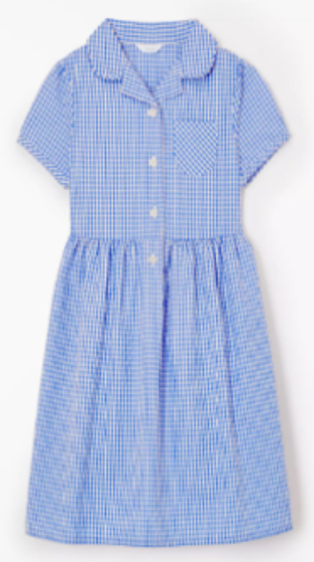 Summer dress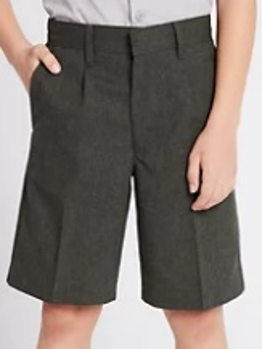 Shorts
Headscarves for religious reasons: dark blue, dark grey or black
Jewellery: One pair of stud earrings only in the ear lobe. No hoops or hanging earrings. No additional piercings.
Your child must remove the studs for all PE lessons.
Kara must be covered with a sweatband or removed for PE.
Please put names in your child's uniform.
PE/Games Kit
P.E/Games kit should be worn to school on the days that your child has a P.E lesson.
Under layer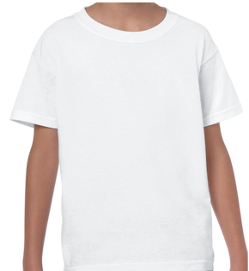 White T-Shirt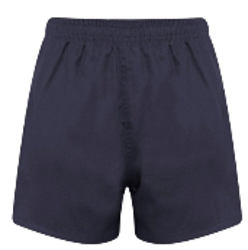 Navy shorts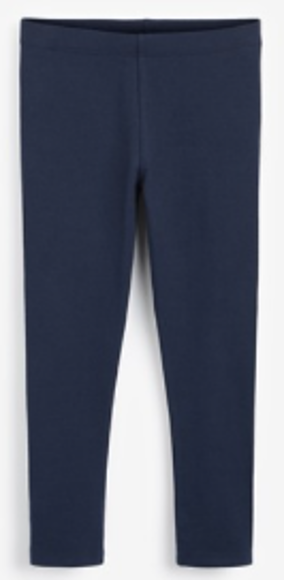 or Leggings
Outer Layer
Navy hoodie and Navy joggers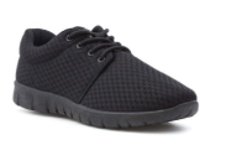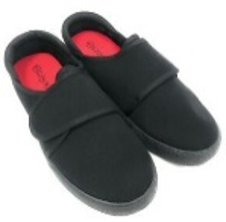 Trainers or plimsolls